HF Day Walks: Operating & available to book now
Our sociable small group Day Walks are a superb way of exploring the countryside while we wait to be able to operate our standard walking holidays again. There are a wide range of walks on offer, from classic challenges such as climbing
Catbells
 in the Lake District, to good days out on the Dales Way or
Pennine Way
, and gentle strolls in Shropshire's
Carding Mill Valley
or
between the Slaughters
in the Cotswolds. There are mountain climbs, moorland rambles and coastal walks, all of which start and end at our own country houses throughout England. Simply choose a walk that suits you, and let our experienced walk leader show you the countryside. There's no membership requirement or hidden fees, just book on the walk that takes your fancy.
You can take advantage of free onsite parking at our country houses so the start of your walk is stress free - except at West Lulworth House on the Dorset Coast where there is a pay and display car park close by. The public toilets at our country houses will be open at the start and end of your walk. All of the walks start and end at the front door of our country houses; well, potentially they end on the terrace with a pint, as there will be an option to buy a drink and some of our famous cake after the walk, while you relax in the grounds or outside space of the country house.
Walks from our UK Country Houses
Select the walk that you're interested in and click through to see dates the walk is running, learn more and to book - all walks are graded, with the distance and total ascent listed so you can work out whether they're right for you and your level of fitness and ability, along with an estimate for the time they'll take to complete. There's a guide to the terrain covered, and highlights from each of the routes picked out so you can see what to expect.
DAY WALKS IN NORTHERN ENGLAND
Join us from 12 April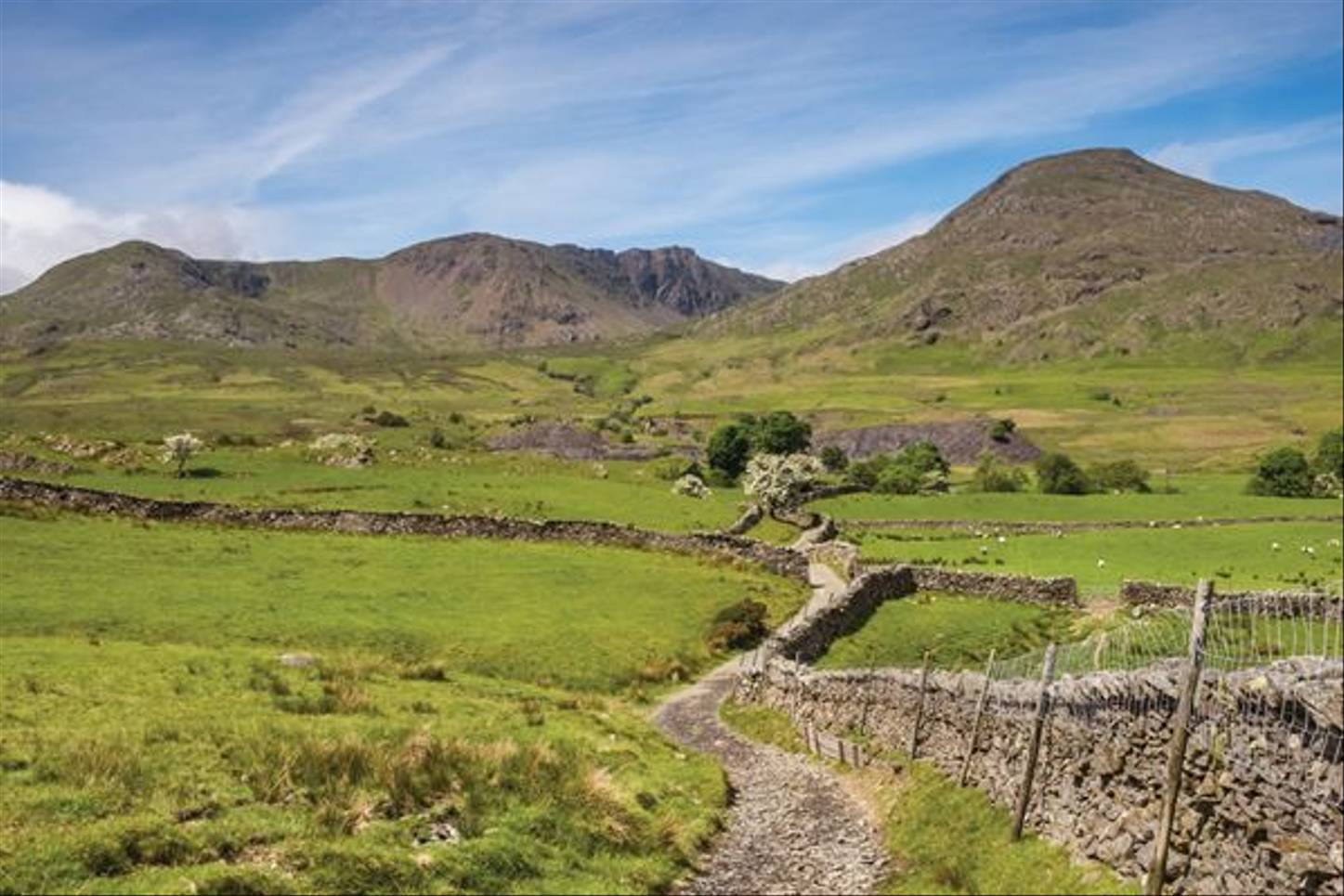 Southern Lake District
Monk Coniston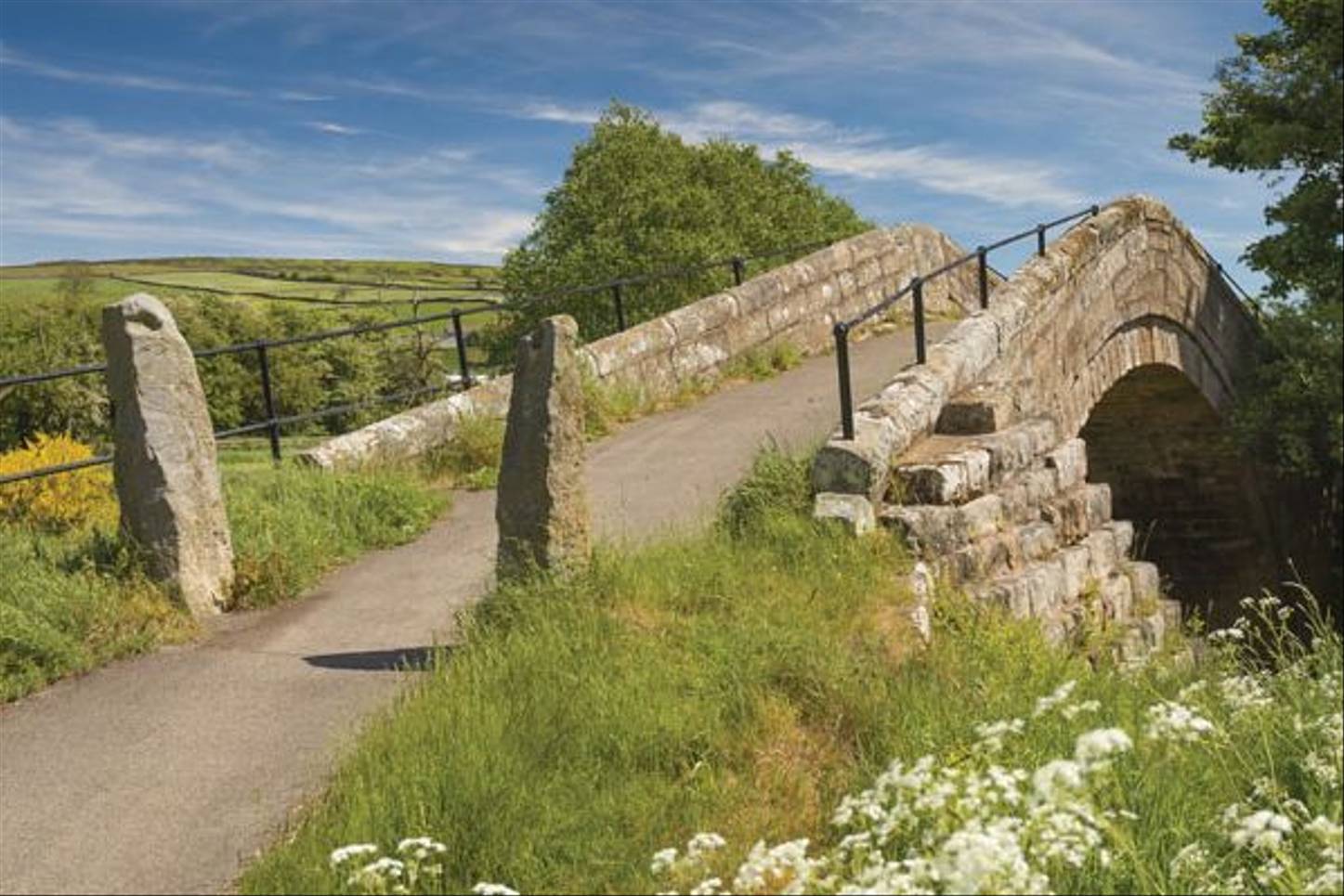 North York Moors
Larpool Hall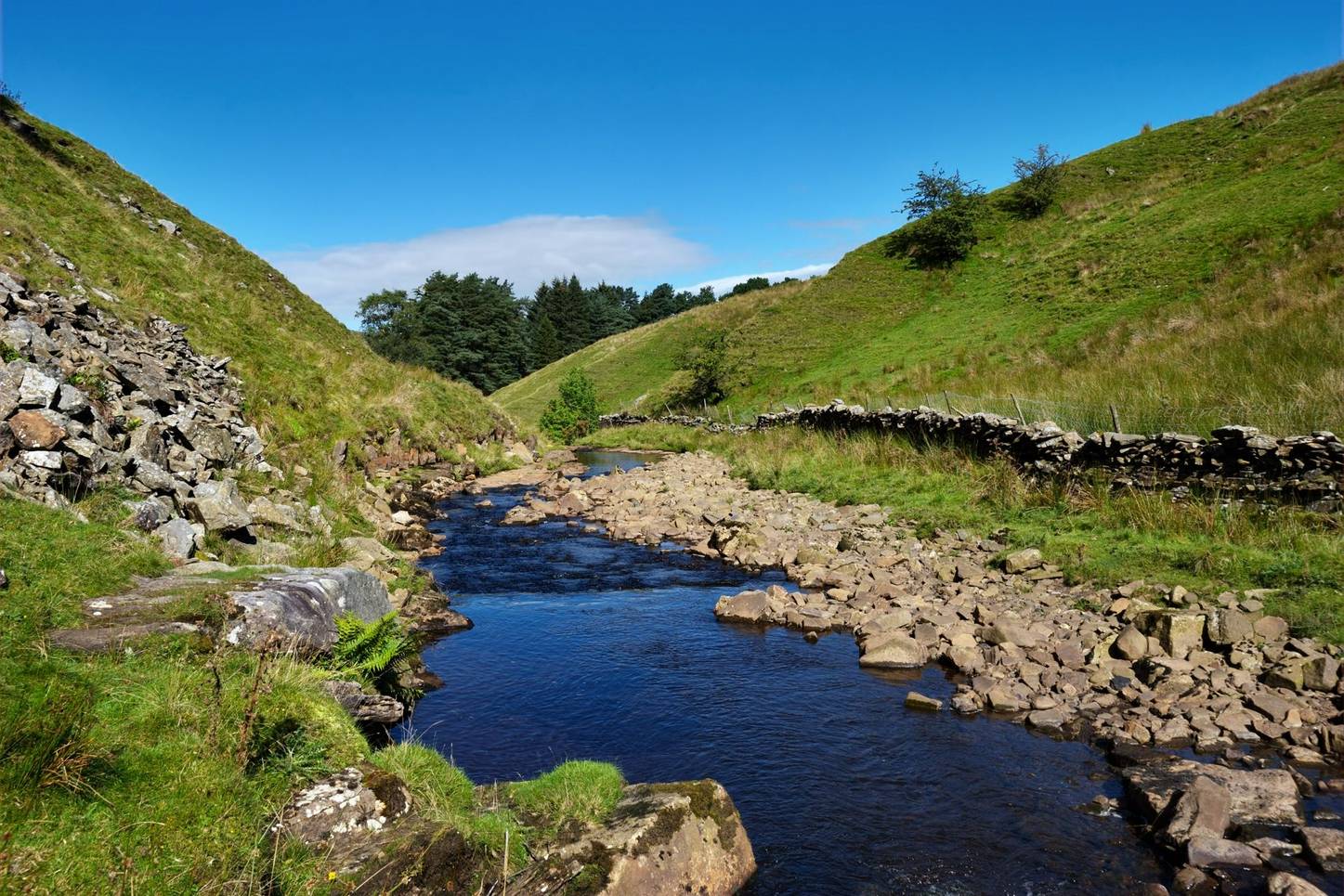 Western Yorkshire Dales
Thorns Hall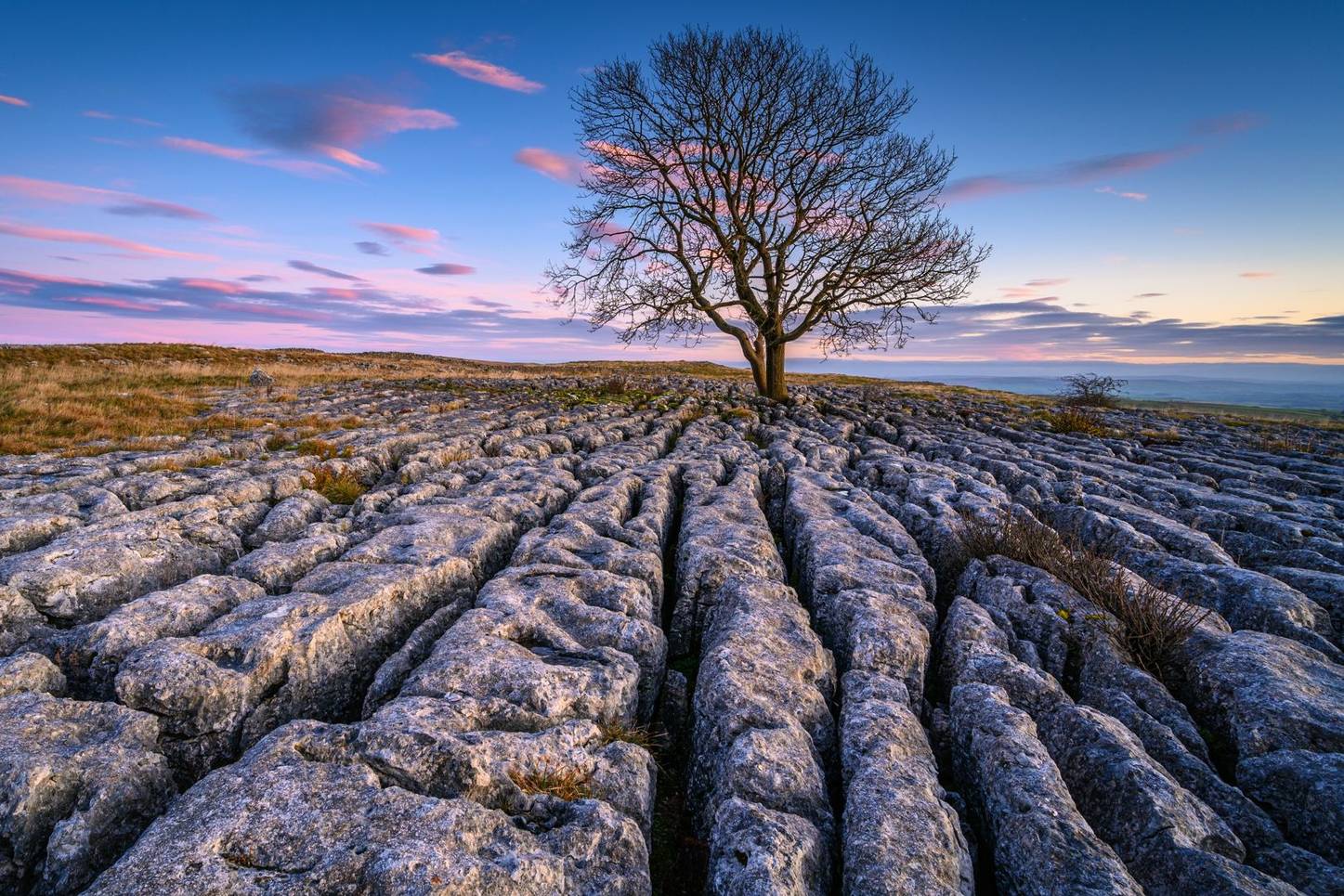 Southern Yorkshire Dales
Newfield Hall
DAY WALKS IN cENTRAL ENGLAND
Join us from 12 April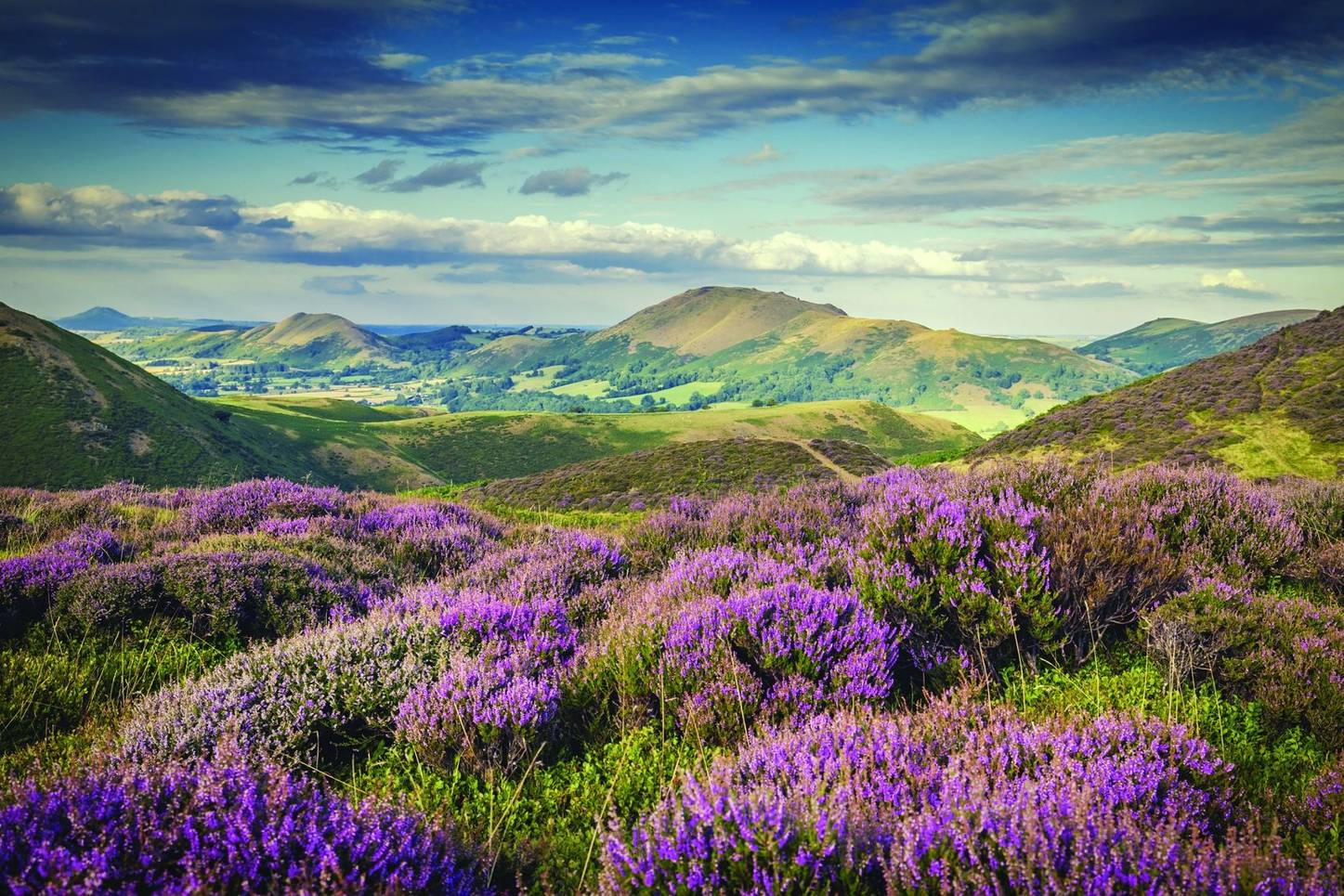 Shropshire Hills
Longmynd House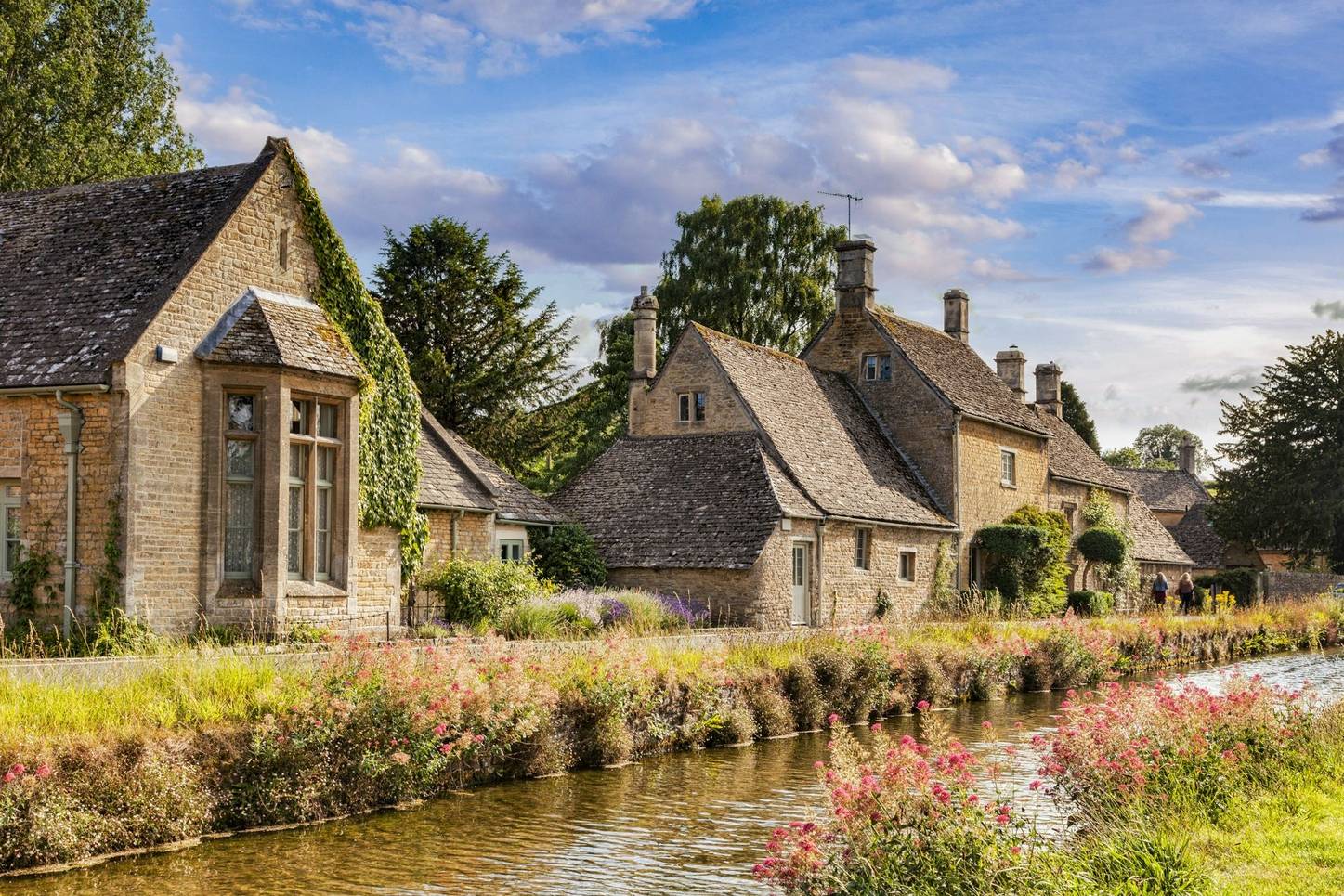 Cotswolds
Harrington House
The Slaughters & Salmonsbury Camp Day Walk

(Easy, 7 miles, 5.5-6.5 hours)
Learn more & book >
Cold Aston & Clapton Day Walk

(Medium, 8 miles, 5-6 hours)
Learn more & book >
The Slaughters & Lower Harford Day Walk

(Medium, 7 miles, 5-6 hours)
Learn more & Book >
Naunton & the Slaughters Day Walk

(Hard, 10 miles, 5.5-6.5 hours)
Learn more & book >
Cold Aston, Notgrove & Turkdean Day Walk

(Hard, 12 miles, 7-8 hours)
Learn more & book >
DAY WALKS IN SOUTHERN ENGLAND
Join us from 12 April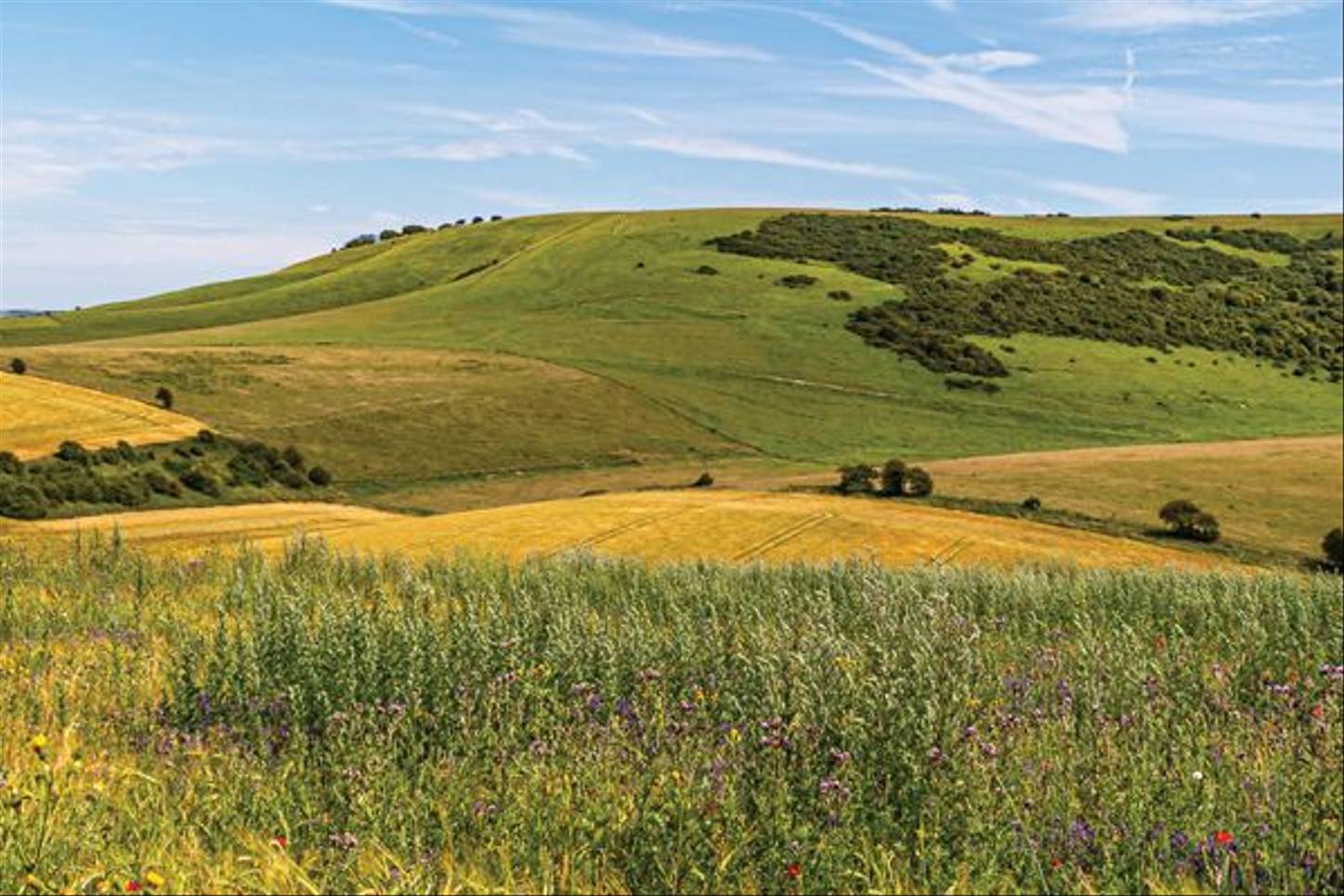 South Downs
Abingworth Hall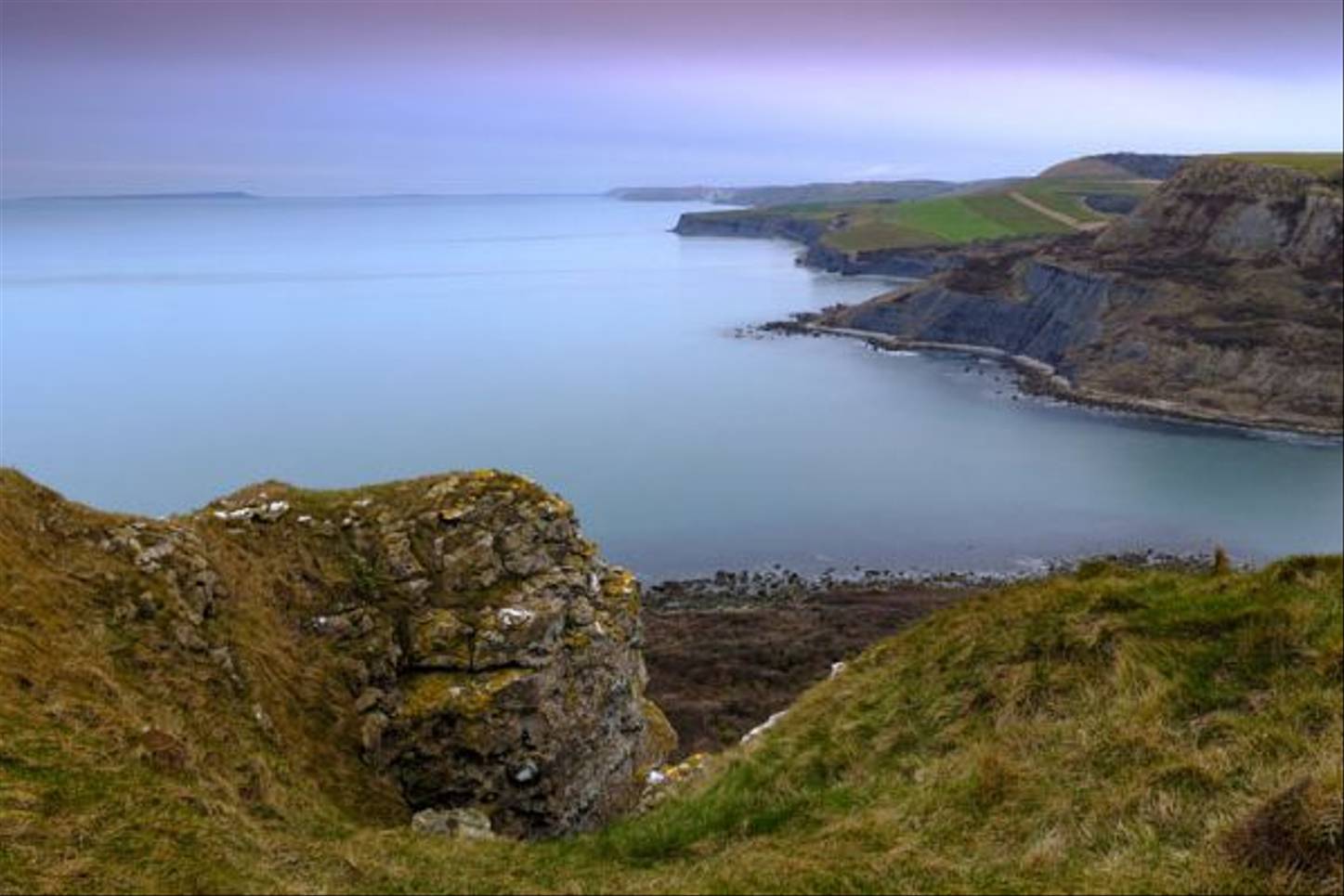 Dorset Coast
West Lulworth House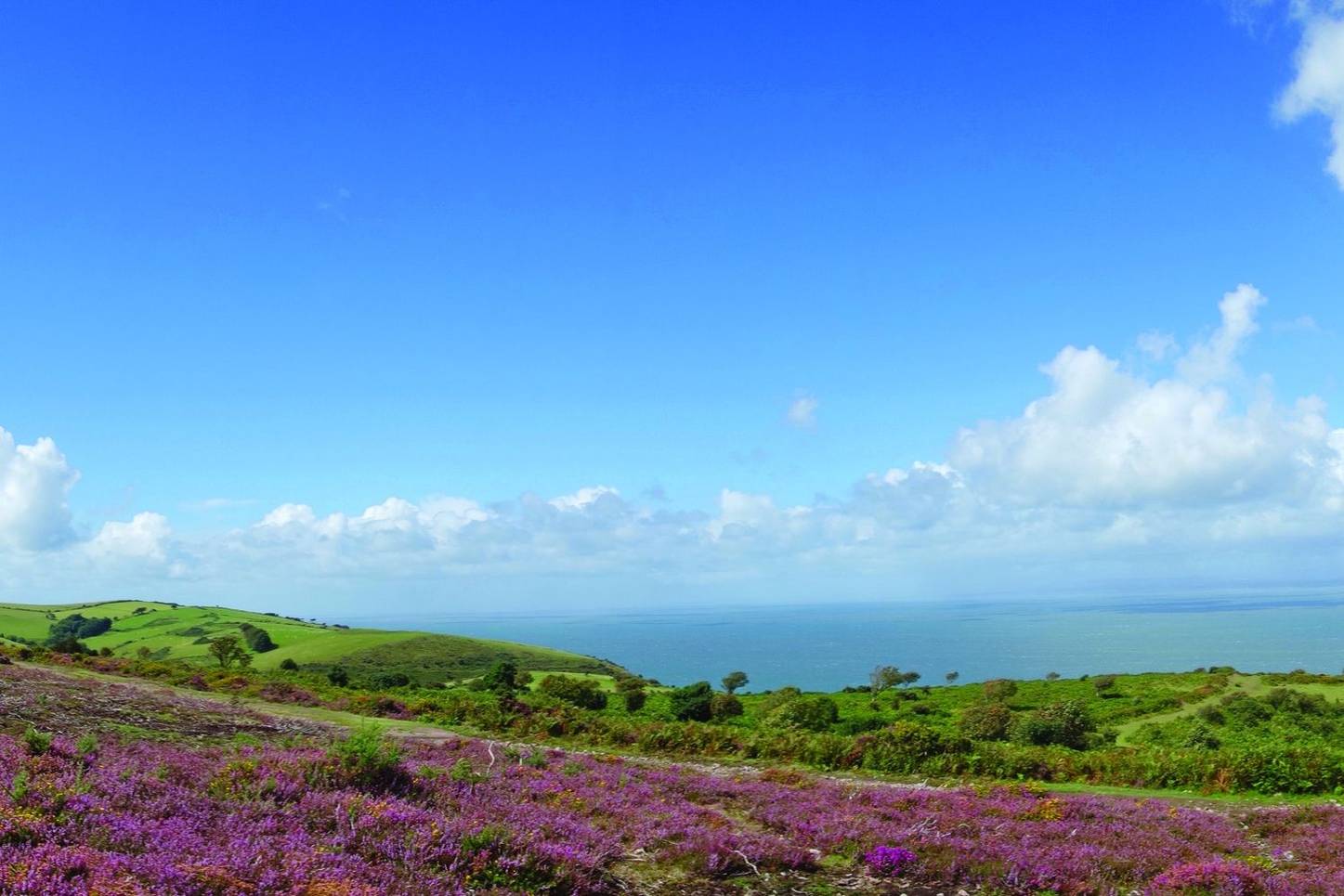 Frequently Asked Questions & Answers
Q: What dates are you running the walks on?
A: Our first Guided Day Walks will take place on 12th April and the last ones on 16th May. Use the Day Walk calendars on our site to see 
Day Walks running in April
and
Day Walks running in May
.
Q: How big will the walking group be on the Guided Day Walks?
A: There will be a minimum of 3 guests and a maximum of 14 guests plus one HF Holidays walk leader (or sometimes two) for each walk.
Q: How will you ensure that the Guided Day Walks are Covid-safe?
A: Evidence throughout the pandemic has shown that it is safer for people to meet outdoors rather than indoors and with many people now having received at least their first vaccination, the risk should be reducing. On all our Guided Day Walks we will follow the British Mountaineering Council's guidance for groups of hill walkers as well as government guidelines concerning social distancing. We also ask all guests to adhere to the Covid-19 advice shown on the individual walk pages.
Q: What grade are the Guided Day Walks?
A: We have a range of different grade walks available from 'gentle' right up to 'challenging'. You'll see important at-a-glance information on our website, and then click through to your chosen walk on the eventbrite website to see full details and to book.
Q: Do you include a picnic lunch?
A: No food is included in the price, so please bring your own picnic lunch, snacks and drinks. At the end of each walk there will be the opportunity to purchase hot drinks, cakes or something from the bar at our country houses - all served outside to comply with regulations.
Q: Can children come on the Guided Day Walks
A: Our Guided Day Walks are open to everyone but all under 18s must be accompanied by at least one adult.
Q: Can I bring my dog on one of your Guided Day Walks?
A: Unfortunately not everyone loves our four-legged friends as much as we do, and some people have allergies. For these reasons we are not allowing dogs (except guide dogs) on our Guided Day Walks.
Day Walk Terms and Conditions
Please note: Day Walk bookings will be managed by our partner, Eventbrite.
Please refrain from calling our reservations team about your bookings as they will not be able to provide any assistance.
HF Holidays Member Reward Points can not be redeemed against Day Walks.

Changes to the event
We reserve the right to cancel any event if the minimum number of clients required for an event is not fulfilled.
We also reserve the right to make minor changes to an event, including to the start time, duration and walk itinerary.
If we need to make minor changes to the event, we will advise you of these changes at the earliest possible opportunity.
Minor changes will not constitute a reason for cancellation.
If a major change becomes necessary, we will notify you as soon as reasonably possible if there is time before the start of the event.
A major change would be a change to the event date(s) and/or location/destination.
When a major change or cancellation occurs, you will have the choice of accepting the change of arrangements, transferring to an alternative date / location, or cancelling your event.
We will not be able to refund any personal expenses you may have incurred because of your booking such as travel expenses, equipment purchase, travel insurance, vaccinations etc.

Customer Cancellations
Unfortunately, we will not be able to accept any booking cancellations or changes within 7 days of the event date.
Any cancellation outside of this period can be carried out through the Eventbrite website.
If you are unable to attend an event, please inform us via email on daywalks@hfholidays.co.uk.