Meet our board of Directors
As a co-operative society, HF Holidays is governed by a Board of 12 volunteer Directors, elected from the Society's members. Our Board set the strategic direction of HF Holidays, and are made up of members who have a passion for walking and activity holidays in both the UK and abroad. Collectively, our Board aim to reflect the interests and background of the wider membership. Individually, Directors offer professional or commercial expertise.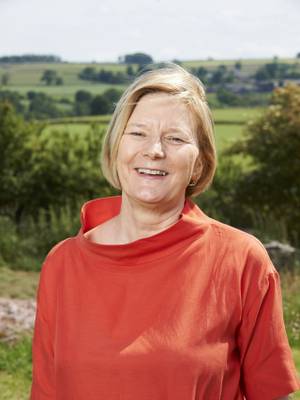 I have always been drawn to the simplicity of HF's vision: bringing people together to enjoy the pleasures of fresh air, stirring landscapes and great company. I love striding out on green hills under big skies and thank HF for helping me discover marvellous new parts of the U.K. as well as great walks abroad. Holidaying with HF is frequently inspiring, sometimes exhausting but always fun. I would like these simple outdoor pleasures to be on offer to future generations. It's vital to support our unique organisation as it adapts to a rapidly changing world whilst keeping its core values and vision intact.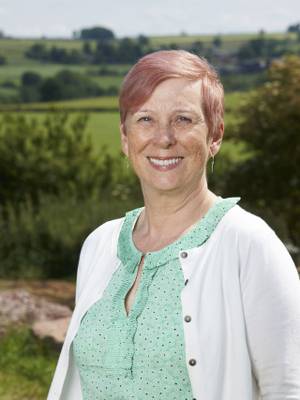 I found HF about 10 years ago and have been on a variety of holidays; Worldwide, European and UK. I felt very welcome, made good friends and love HF's unique approach to much I became a leader too. This experience shapes my views about HF's future.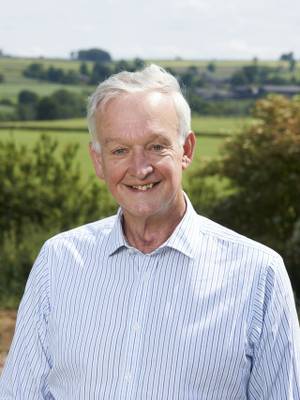 My wife and I are both keen walkers and lovers of the outdoors, and our holidays with HF have been a real joy ever since our first holiday to Derwent Bank. HF Holidays has a unique formula. We aren't just another 'holiday company'. We are owned by our members and are hugely fortunate to be supported by our volunteer walk leaders.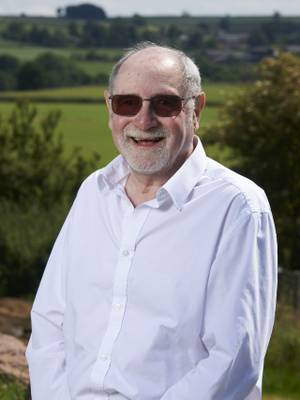 I was introduced to HF aged two by my parents, who took me on my first family holiday. I have led for HF annually since the age of eighteen, meeting many thousands of members and was first elected to the Board of Directors at the age of twenty six. HF has always adapted well to change.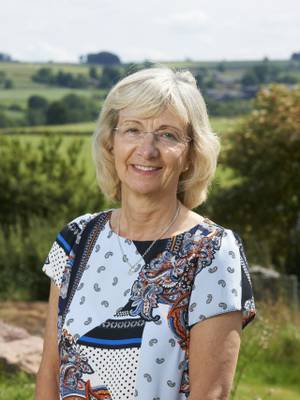 I have been passionate about HF holidays since my first family walking holiday at Newfield Hall in 2001 when I experienced the wonderful atmosphere and ethos that is unique to HF and would consider it a privilege to be able to offer my extensive industry and academic experience to influence the future direction of HF Holidays. Over the past 17 years I have been on many HF walking holidays, watching HF grow and diversify with great interest.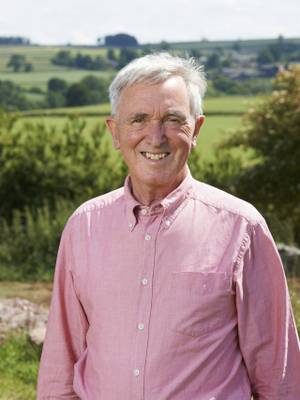 I've enjoyed many happy times at HF ever since my first fortnight's holiday as a boy on the Yorkshire coast. I became a walk leader on student days, and have since led at half of our UK houses, recently volunteering as a Field Advisor for Nether Grange. HF remains a remarkable organisation with its unique holiday proposition of fresh air, footpaths, friendship and fun, and I welcome everything that's being done to promote that.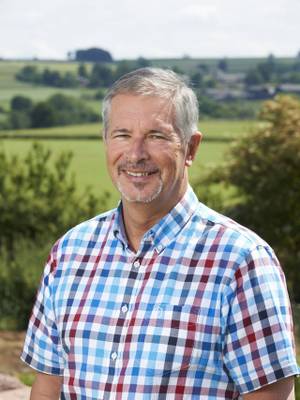 I am a relative newcomer to HF Holidays, joining in 2013, but I have felt at home from the start. I love the ethos of a member owned business that focuses on satisfying the needs of its members. I have taken a number of HF Holidays in the UK and Overseas and enjoyed both experiences. The one constant factor has been the quality of our volunteer leaders and we need to ensure that this important element is at the heart of our future plans.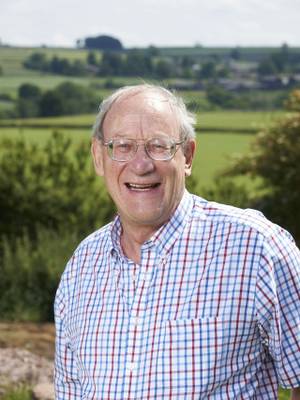 As a guest I am an enthusiastic HF member. My experience is considerable having enjoyed 75 HF guided walking holidays both at home, in Europe and Worldwide, of which 65 have been in the last five years. I feel HF is a unique holiday product and one that should be preserved in its present format.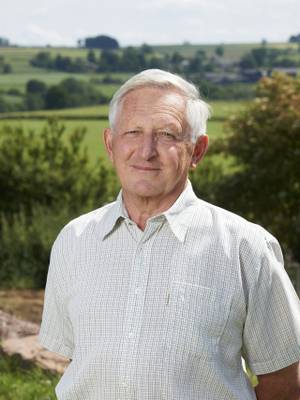 I believe that what HF has to offer is really special. I have been a member for over 10 years, have visited virtually every one of our UK houses, been on European and Worldwide holidays. I love walking, from Nepal and New Zealand to special places in the UK. HF provides an extra dimension adding friendship, fun and good food to the mix.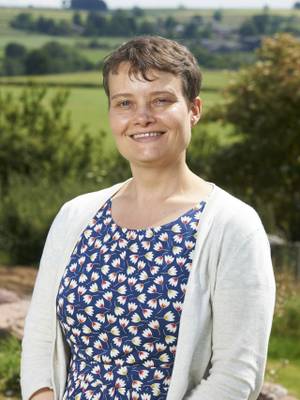 I discovered HF Holidays on a family holiday in 2015. I was immediately hooked by the HF Holidays experience; impressed by the fantastic leaders, the privilege of staying in unique houses and the great group of people we enjoyed the activities with. HF Holidays is the only UK holiday cooperative and a Which? Recommended Provider. I value its difference, its ethos, its people and its quality.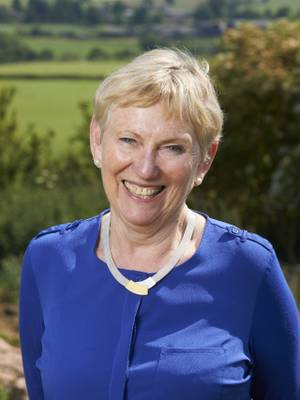 I love HF. I love the ethos. And I love the holidays. I'm proud of our wonderful volunteer leaders and field advisors and the knowledge they bring. I even love the country dancing! I've been a member for nearly 25 years and have introduced family and friends.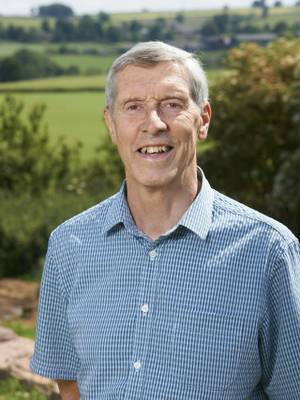 Walking has been a recreation of mine since completing the Duke of Edinburgh's Award when I was at school. For several years I was a guest on HF Holidays, then I became an HF walks leader and now lead HF walks in the UK. I have a good appreciation of the activities of HF and access to the views of members, leaders and guests.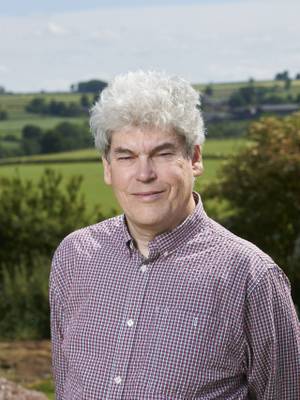 I discovered HF 13 years ago. I was impressed by the good organisation of my first HF holiday, in Slovenia, and many since, in the UK and abroad, including recently my first long-haul HF Holiday. I was attracted by HF's co-operative character - borne out by our highly skilled leaders, team and fellow guests as well as the invariable atmosphere of friendliness and helpfulness on holidays.
Do you have the skills and experience to join our Board?
Each year, there are three vacancies created as Director's retire from a four-year term. Being a Director of HF Holidays is a voluntary, but important, enjoyable, worthwhile and rewarding role and the Board is keen to encourage members, especially our female members, to consider standing for election.
What we're looking for
Every year we survey the skills and experience that the current Board offers. We have a remarkably well-qualified Board with a wide range of relevant knowledge. However, we would particularly welcome candidates with Board-level experience from the leisure and travel sector. Looking forward, we have plans to manage and develop our UK properties, so it would be valuable to have additional Board-level expertise in commercial property estates. As more and more aspects of modern life are conducted online, we would benefit from stronger Board-level experience in social media, website and e-commerce. We take our responsibilities as an employer seriously and feel the Board would also be enhanced by more senior level expertise in this field.
How to apply
The closing date for applications is 31 December 2019. If you feel that you would like to contribute to the future of HF Holidays, we would encourage you to stand for election, or if you know another member who may be interested, please encourage them to get in touch. For more information and to order an application pack, contact Sarah Davis on 0208 732 1243 for a chat or to arrange to speak to one of our current Board of Directors.
We'd love to hear from you. Find out more and see how to apply